The talent behind
the reputation
Phillip Rosado is proud to be a L'Oreal Professionnel National Artist. L'Oréal Professionnel is one of the most respected and recognized companies in the business. He and L'Oréal joined forces 11 years ago, and he continues to grow with the company. He is honored and humbled to be a part of such an elite group of artists. Through relentless study and practice for the past 27 years, he continues to hone his extensive skill set daily behind the chair, and training yearly to become the best version of himself. Phillip also educates and inspires like-minded hairdressers in cities across the globe, including Milan, London, New York, Los Angeles, and Las Vegas, just to name a few. For over 10 years, he began to earn his stellar reputation working as a Regional Artistic Director for Toni & Guy. He has also trained in New York City with Michael Gordan and Howard McLaren, the founders of Bumble and Bumble. To this day he remains passionate, never stops learning, and continues evolving his extensive skill set behind the chair.
PORTFOLIO
EDUCATION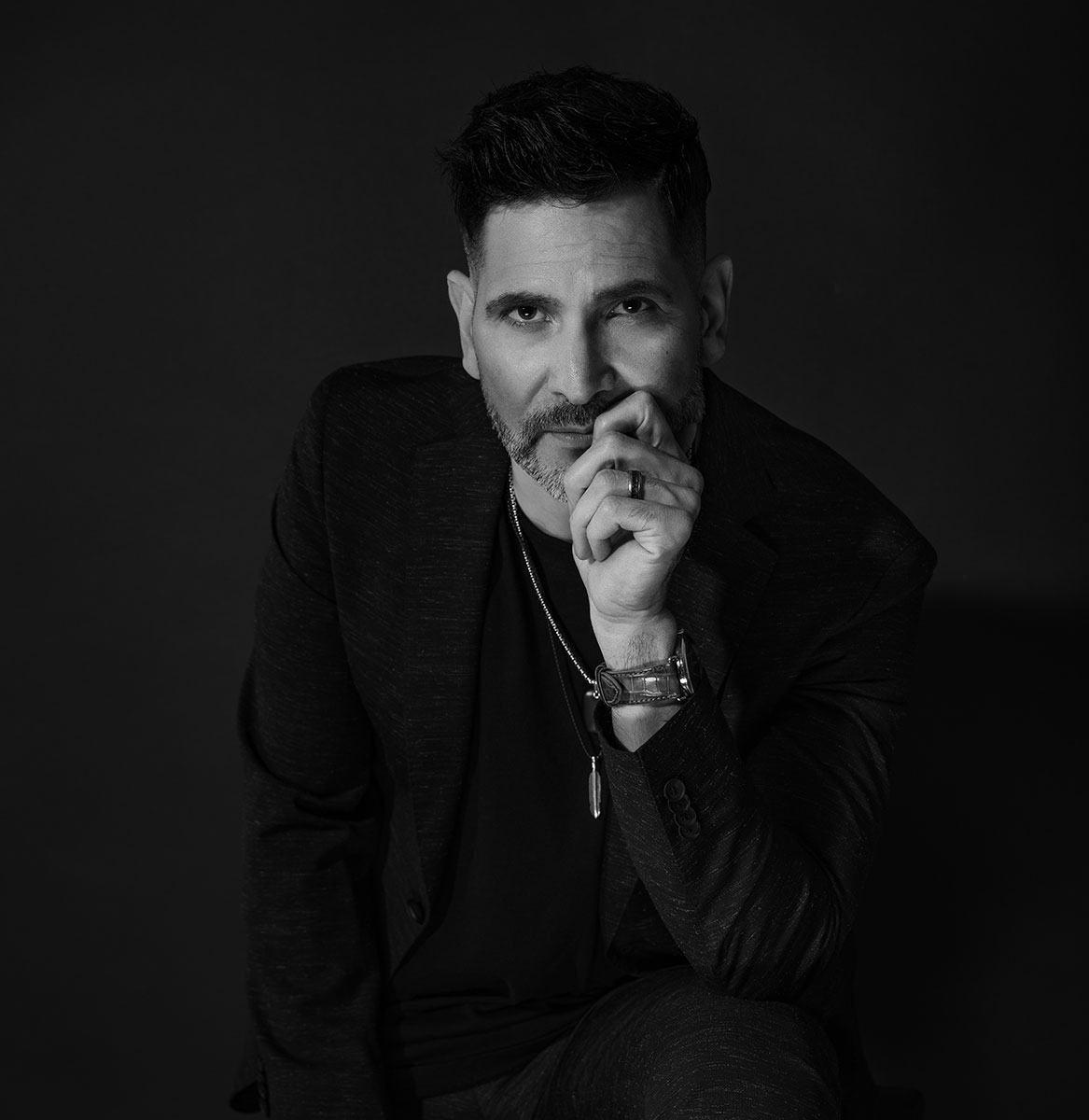 MORE ABOUT PHILLIP ROSADO
Phillip's passion and perseverance over the past 27 years, has built him significant name recognition in the industry. He was named one of Orlando's Most Influential People and salon owners in 2004. Phillip has owned and developed a number of top Orlando salons including Alta Moda Salon, EgoLab, Glam Dry – A Blow Dry Lounge, and currently, Orlando's top salon, Educe Salon. He has not only built a well-respected name and brand in Orlando, but throughout the hair industry as a whole. Phillip, in conjunction with L'Oréal Professionnel, travels the country as an educator, teaching everything from the fundamentals of hair cutting to the latest trends and advanced cutting techniques, and his passion project "The hairdresser reset" .  He also coaches salon owners in solid business practices. With his current salon, Educe Salon, Phillip achieved his desire to unite elite Master stylists who possess a shared pride, passion, and sense of professionalism, and gather them in an environment that values constant education and skill evolution. Educe Salon has earned its place as Orlando's Top Salon because it achieves all of these objectives consistently.
Phillip has an extensive clientele and loves making his clients look and feel beautiful. For the past 27 years, he has uplifted Central Florida with his beautiful creations using his masterful hair cutting and exquisite coloring skills. His techniques are always customized to meet and exceed clients' needs and expectations. From the runways of Paris or New York City to the streets of Orlando, he is ready to take on whatever your hair needs are!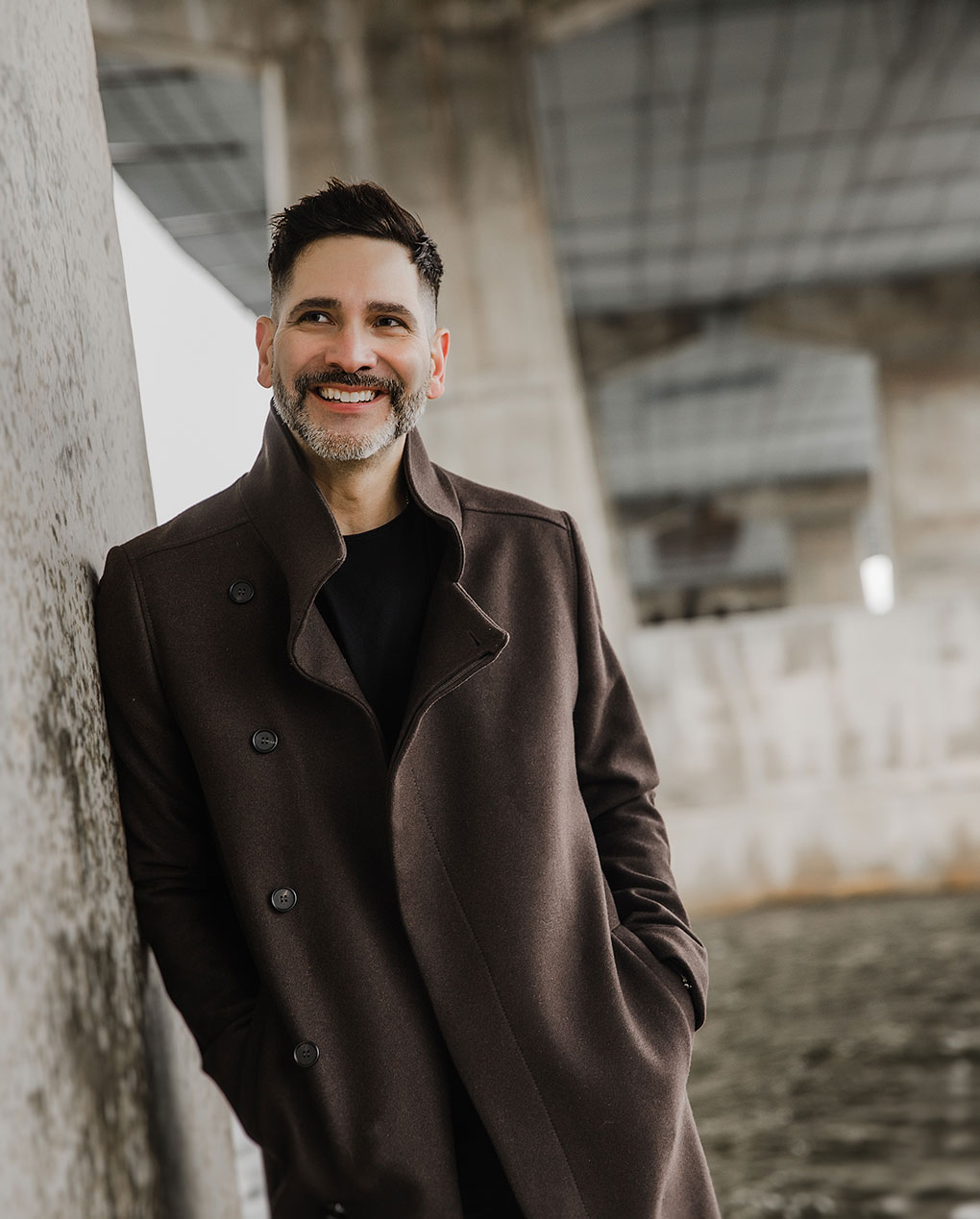 01
ACCOMPLISHMENTS
L'Oréal Professionnel Color & Style Trophy Award Finalist, 2020
Salon Centric Brand Ambassador, 2018,2019
L'Oréal Professionnel Color & Style Trophy Award Finalist – Men's Image, 2017
L'Oréal Professionnel Color & Style Trophy Award Finalist – Color & Style, 2017
L'Oréal Professionnel National Artist, 2010-Present
L'Oréal Professionnel Foundation Training, 2012, 2013, 2014, 2015, 2016, 2017, 2018, 2019, 2020, 2022
Landmark Forum Graduate, Advanced Leadership Course, Communication Course, Relationships Course, 2013, 2014,2017
Strictly Business, 2005, 2007, 2011
Business Immersion, 2004, 2007, 2015
Summit Salon Business Class, 2015, 2017, 2022
Founder of "The Hairdresser Reset"
Founder of Educe Salon, 2012-Present
Founder of Glam Dry, 2014-2017
Founder of Alta Moda Salon, Owner, Creative Director 2000-2011
Founder of Ego Lab Salon and Boutique – co-owner 2006-2008
Master Colorist and Celebrity Stylist, 1992-present
Best of Orlando, 2004, 2005, 2009
Hair-Star.com, founder 2008
02
ADVANCED EDUCATION
Academia Roma with Class Education Italian Team: Advance cut and color course for L'Oréal Global Tour 2018
Kérastase / L'Oréal Professionnel Strictly Business 2008, 2013
L'Oréal Professionnel Foundations for Artist 2011, 2012, 2013, 2014, 2015, 2016, 2017, 2018, 2019,2020, 2021, 2022
L'Oréal Professionnel Foundations of Cutting 2013, 2014
L'Oréal Professionnel Train the Trainer, 2014
L'Oréal Professionnel "Connect to Your Creativity" Soho Academy West with James Morrison 2014
Foundational Four Cutting with James Morrison, New York SoHo Academy 2013
Business Immersion classes 2006, 2008, 2015
Summit Salon Business Center classes 2007, 2013,2017, 2022
Toni & Guy World Release 2007, 2008, 2010, 2011
All advanced classes Toni & Guy offer, including teacher training
Shu Uemura Hago class training New York City, 2009
Bumble and Bumble: Network Educator Training, Immersion I, Styling I, styling II, Current Corkshop, Design Studio, Razor 101, Advanced Razor, All Advanced cutting classes Bumble and Bumble offer, as well as advanced training with founders Howard McLaren and Mychael Gordon
Toni & Guy Regional Artistic Director 1995 – 2006
Toni & Guy International and global artist 1999-2006
Toni & Guy Academy: All basic and Advanced classes offered
03
CELEBRITY STYLIST
Ronnie Radke
Josh Dunn
Rob Lowe
Sir Nick Faldo
Backstreet Boys – Album covers and music videos
Josh Hutcherson
John C. Reily
LFO
C-Note
Take 5
Innocence
Lugo
O-town (abc Television Network)
Christina Aguilera
Britney Spears
Paris Hilton
Jane Seymour
Aita Turturro (Sopranos)
Tommy Hilfiger Fashion Rock Show NYC
Making over America on TLC 2004
04
EDITORIAL CREDITS
Orlando Style Magazine – Featured Artist November 2014, 2015, 2017
Modern Salon- August 2017
Backstreet Boys – Album covers
Imagen Magazine (Spanish publication) – Father's Day issue June 2008
Allure Magazine – 2008
HBIF Award – Hispanic Business Initiative Fund 2003
Allure Magazine – Beauty spread 2005
Orlando Style Magazine – Cover and featured spread, men's soccer team February 2009
Orlando Magazine – Cover and 6 page spread April 2009
Orlando Bride – Cover and inside spread June 2010
Orlando Magazine – Cover and fashion spread November 2010